Junior Lawyer for our FinTech, Blockchain and Digital Assets team – 100%
Genève
Start: December 2021 or to be discussed
Tax & Legal
Your tasks
You will join the team providing legal services to financial institutions and act as a legal consultant for our national and international clients, with a particular focus on new technologies, fintech, blockchain and digital assets.
You will also touch on corporate matters, commercial law and data protection in the context of our services to financial institutions and intermediaries.
You will also serve and advise financial institutions in their licensing and authorization proceedings.
You will work with the other members of the team and with specialists from other disciplines (such as tax, advisory, consulting, audit) and from our global network.
You will provide clear and pragmatic legal advice and deliver timely high-quality work.
You will work in a diverse, international environment covering multiple service areas and industries individually as well as in your team.
Your profile
You hold a Master's Degree in Swiss Law. Special focus on banking and financial markets is a plus;
Bar admission in Switzerland is a plus;
You are interested in financial markets and would like to focus on FinTech, decentralized technologies and digital assets;
You are familiar with the topics of decentralized technologies, blockchain, cryptocurrencies, decentralized finance and the current trends in the market;
You are eager to challenge the status quo and preconceived notions of what can be achieved, as well as working in an area of the law that is constantly evolving;
You speak English and another national language;
You are ambitious and dynamic, you have a positive mindset, and you are team-oriented and collaborative;
You take on responsibility for timely delivery of high-quality work;
You have excellent judgement, analytical rigor, clear communication, and business pragmatism; and
Although you consider yourself to be a reasonably sound and friendly human being, you do not take yourself too seriously
Your prospects and benefits
Your opportunities for development
Deine Entwicklungsmöglichkeiten
At PwC, you can develop both personally and professionally. That's why 7% of our revenue is spent on staff training and further education.
Learn more
Bei uns kannst du dich entfalten und weiterentwickeln – persönlich und beruflich. Daher investieren wir sieben Prozent unseres Jahresumsatzes in die persönliche Entwicklung sowie in die Aus- und Weiterbildung unserer Mitarbeitenden.
Learn more
Our culture and our values
In Switzerland we have over 3,300 employees from 78 countries, which means our people are as diverse as our ideas. Together, we define and live the values that shape us: personal and professional, economic and ecological, social and ethical. And the people we work for are just as diverse as the people who work for us.
Learn more
Additional benefits
Trust to go aheader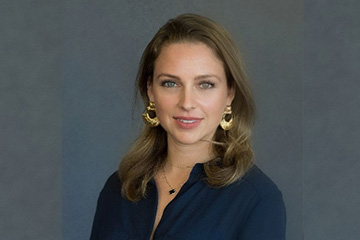 Désirée de Sousa-Azevedo
Recruitment Team
Tel. +41 58 792 95 31
At PwC we don't just go ahead with things that are important to us, we go one step further: we go aheader.
And we're ready to go ahead with you. Trust to go aheader with us and
apply
.
Do you have any questions? Give us a call, we are happy to help.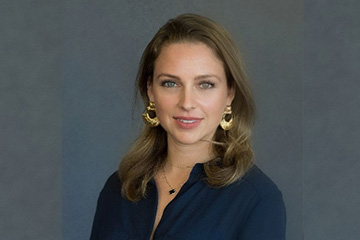 Désirée de Sousa-Azevedo
Recruitment Team
Tel. +41 58 792 95 31
Apply now!
Apply now!
Who we are – PwC as an employer
At PwC, we create value for both our people and clients in Assurance, Tax & Legal, Consulting, Deals and Digital Services. And you can do the same. Want to make an impact and adapt, develop, grow and transform the future of our firm and industry? Then trust to go aheader with us.

Everyone's career path is unique. That's why PwC offers countless personal and professional development opportunities that fit with your aspirations, supporting you to grow your own way – so you can become everything you want to be and more.
More about Tax and Legal Services
PwC on video
Your commute